A fantastic audience at the Pragyan Student Festival, organised annually by the National Institute of Technology in the Indian city of Trichy, honoured our performances with stunning applause.

During two evenings, at the festival we introduced our UV Light Show, and Fire Show, enriched with visual effects in the form of flame effects from lycopodium torches or drawing of logos and images using Visual Pixel Poi tools.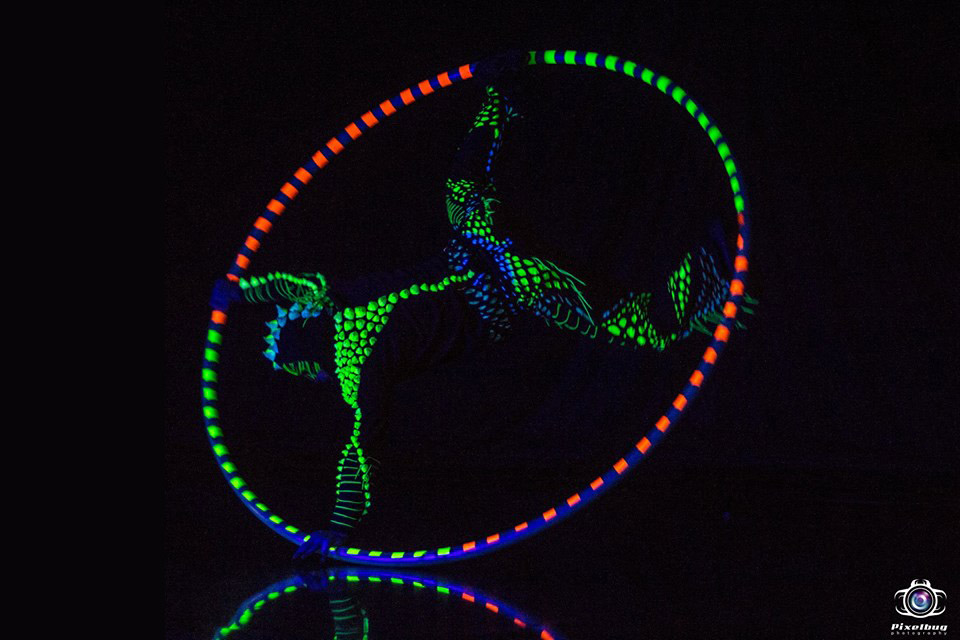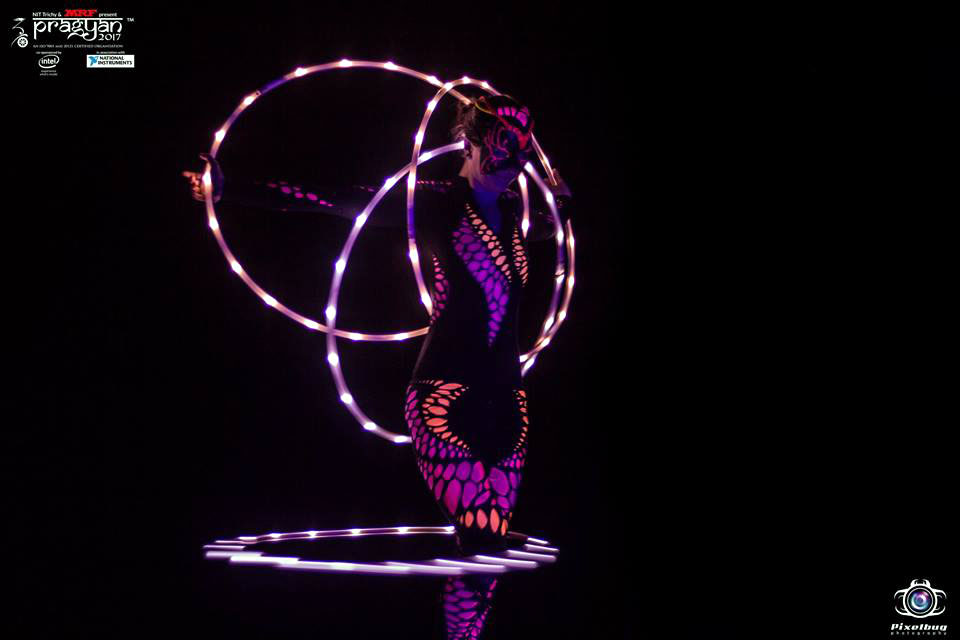 We thank the students and the organizing team for their hospitality and amazing response to our performances.